Everyone has the right to privacy
Easy to use secure mail & storage solution with exceptional data protection. Our mission is to make top level privacy easy to use for everybody.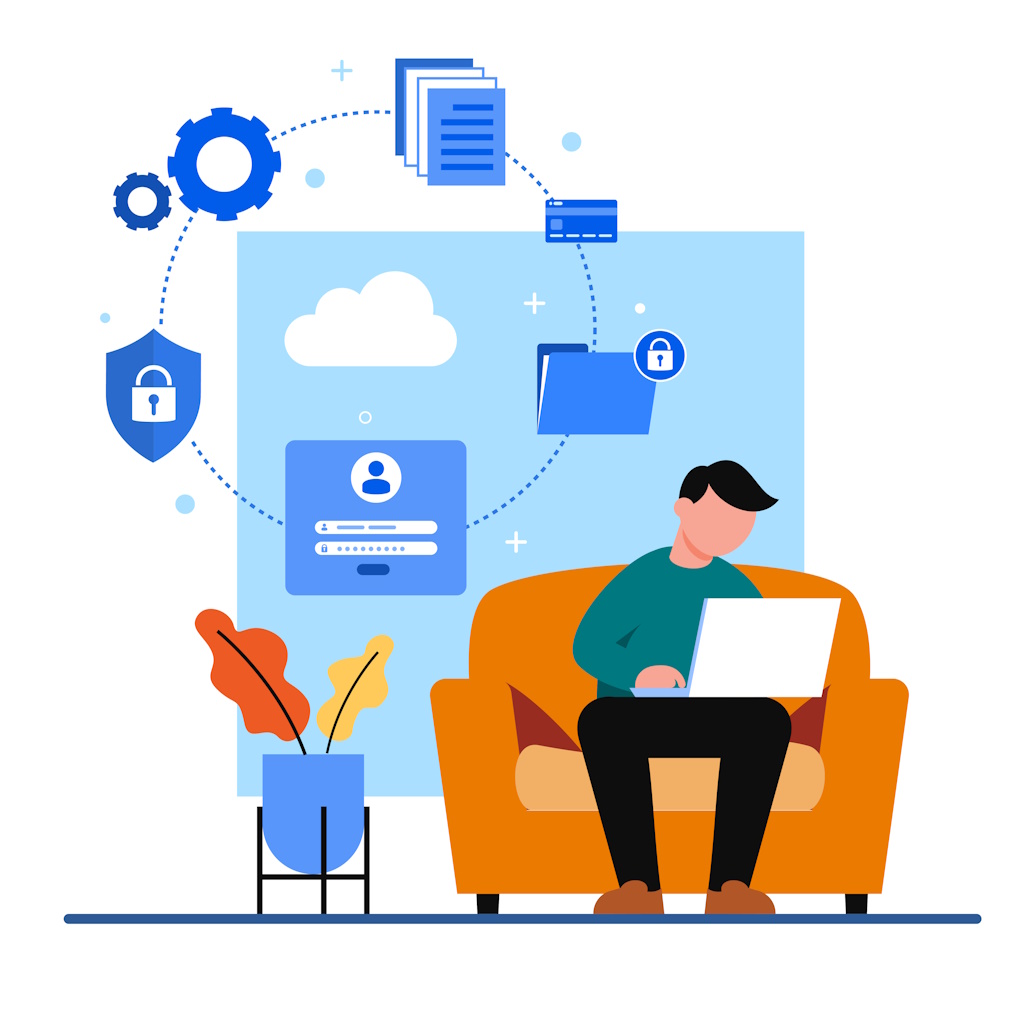 We believe that Privacy is a human right. All people should be allowed to communicate privately and this is a key pillar of free societies and free people. 
Vivarto, our founder was looking for a way to communicate privately using email. After lot's of searching and research he found out that existing ways of private communication were either insufficient or much too difficult for the average user. He felt compelled to offer a solution that was both easy and secure. 
This is when Privacy Everywhere was born. 
Meeting the requirements for TOP SECRET documents with best encryption practices available.


Privacy Everywhere LLC (ApS) © 2023
CVR 42149144, Langebjerg 18, 3. th, 2850 Nærum, registered 19.02.2021
Contacts: info@privacyeverywhere.net